Most Recent Update - 1st July 2016
Welcome to Keiran Ryan Models,
The past update was 18 months ago, so it is about time we did a major overhaul to the website.
All parts will have their own instructions in a similar fashion to the acrylic silo kits
I am currently working on increasing the inventory,
with more brass wire, tubes, angles and other brass shapes, as well as etch parts both in HO and 7 mm.
The biggest job at present apart from Web updating, is the inclusion of the NSWGR 7 mm Z20 Class Tank Locomotive Kit which should be released at the middle of 2016.
This project has been a long time coming, and is finally taking shape in a big way. There will also be a range of Locomotive parts
becoming available as a result of the the 7mm Z20 kit being released,
parts that will be part of the kit and sold seperately, that suit a wide range of other locos.
There will aslo be an increase in the amount of kits in the silo range with the production of a comprehensive
O Scale S008 Silo Kit becoming available, as well as other HO silo kits and accessary parts to fit to existing kits.
Signals are another area that I have been working on with the release of the NSWGR HO Lattice Post Signal Kit at the 2015 Sydney Exhibition at Liverpool.
There are also plans to release parts and kits for NSWGR HO Upper Quadrant Signals in the future.
I am also etching a range of Beclewat Windows for various NSW passenger rolling stock that is fairly comprehensive, and an improvement on the previous windows for the HO RUB car sets.
Most etched parts in the range in future will be in etched Nickel Silver. The cost is marginally higher, but the product is much nicer and easier to solder, and is a lot firmer to work with.
For other products you can go to the product page This page is up and running with links available as the pages are completed.
Regards & Happy Modelling
Keiran Ryan
Please e-mail me with any enquiries, or questions.
My Simple Objectives (ha,ha)----
To promote Model Railways
To Encourage other modellers to improve their skills
To show where scratchbuilding materials can be obtained
To develop new ideas and better methods of modelling
To display Hints & Tips (my own and others)
To show the developement and growth of a model layout
To promote new Projects
While the above are my objectives, it may take some time for these things to be realised, so in the mean-time, have a look at some of the other pages on my site, and if you feel inclined to do so, throw some feedback at me via e-mail , it would help to improve the site.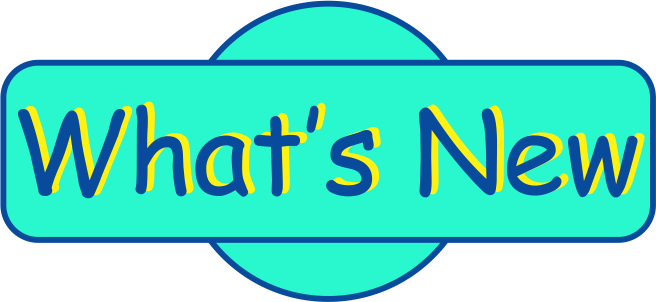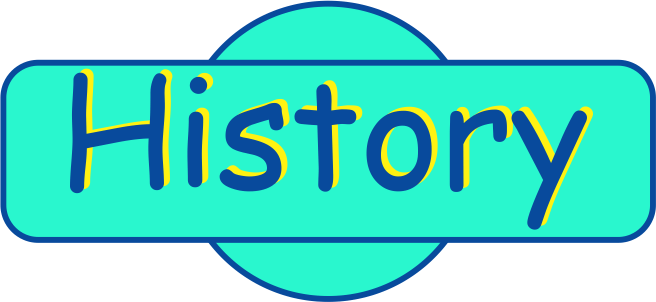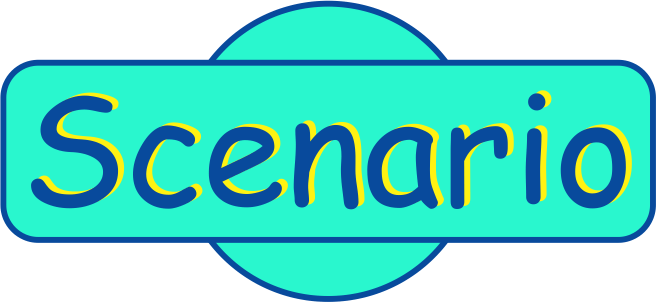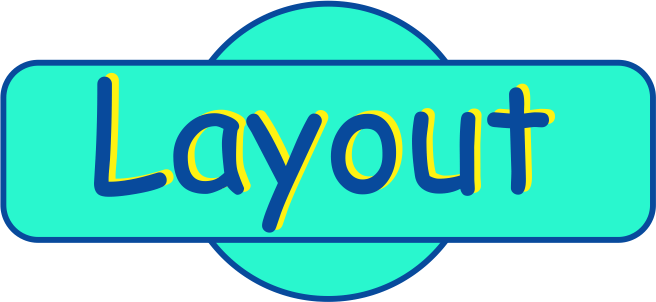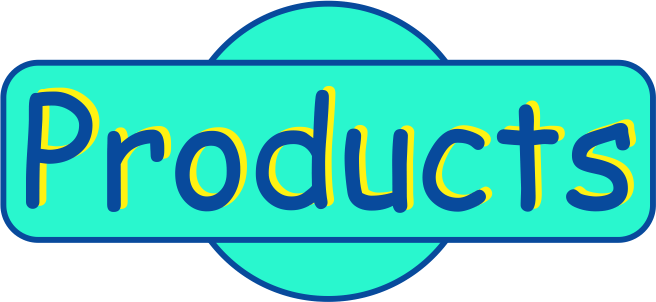 This site was designed & built by Keiran Ryan