Most Recent Update - 20th March 2019
Welcome to Keiran Ryan Models,
The Good News is that I will be part of the Epping Model Railway Show, this year at Rose Hill Racecourse, and the 7 mm Scale Z20 will be available for release and sale. Ordered kits will be available for pick up.
This project has been a long time coming, and is finally taking shape in a big way. There will also be a range of Locomotive parts
becoming available as a result of the the 7mm Z20 kit being released.
There will aslo be an increase in the amount of kits in the silo range with the production of a comprehensive
O Scale S008 Silo Kit becoming available, as well as other HO silo kits and accessary parts to fit to existing kits.
N Scale silo kits will also be available, starting with an S008.
Most etched parts in the range in future will be in etched Nickel Silver. The cost is marginally higher, but the product is much nicer and easier to solder, and is a lot firmer to work with.
For other products you can go to the product page This page is up and running with links available as the pages are completed.
Regards & Happy Modelling
Keiran Ryan
Please e-mail me with any enquiries, or questions.
My Simple Objectives (ha,ha)----
To promote Model Railways
To Encourage other modellers to improve their skills
To show where scratchbuilding materials can be obtained
To develop new ideas and better methods of modelling
To display Hints & Tips (my own and others)
To show the developement and growth of a model layout
To promote new Projects
While the above are my objectives, it may take some time for these things to be realised, so in the mean-time, have a look at some of the other pages on my site, and if you feel inclined to do so, throw some feedback at me via e-mail , it would help to improve the site.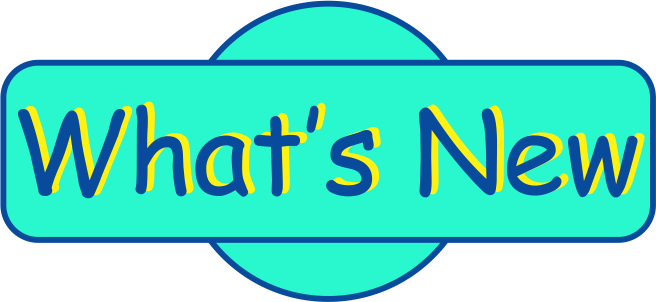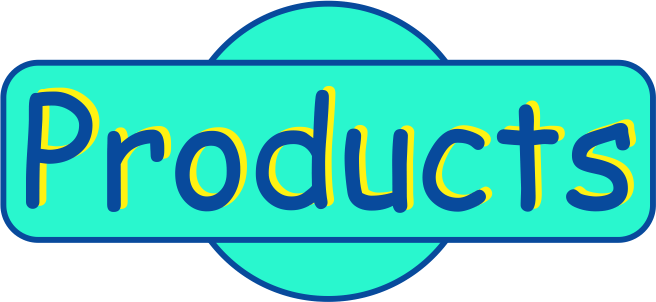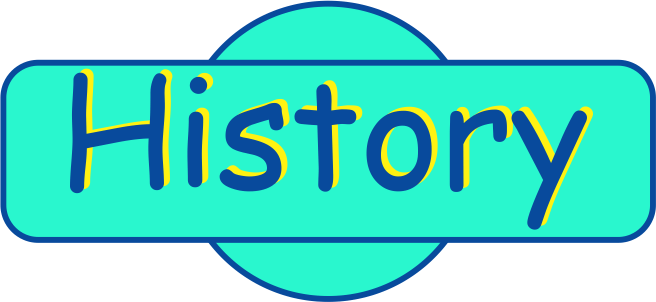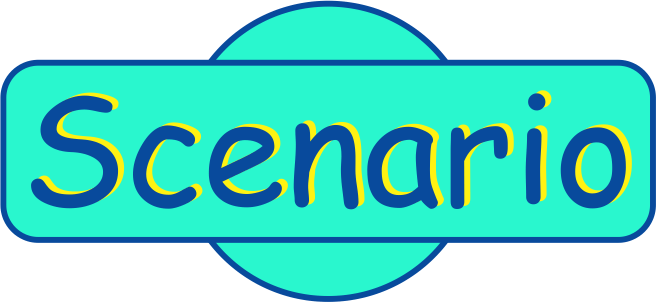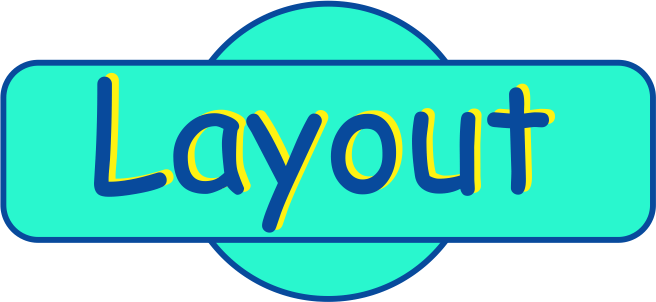 This site was designed & built by Keiran Ryan