Keiran Ryan Models Online Parts Catalogue
1:72 Scale Ships
This is a new area of modelling for Keiran Ryan Models, that has been generated from a gentleman wanting some 1:72 Scale Ship Staunchions for hand rails
This is just a start to a group of products to assist the 1:72 Scale Ships Fraturnity
The product range will only grow with the interest of these scale modellers.
So if there is a product that you would like made, and have the plans for it either as a photo etch or a 3D part, contact me via phone or email and it could take shape and be available from these pages.
For more information on each kit, click on the part number.
Click on the "Y" in the in stock list for an order form
Postage & Handling - Minimum $8.00 - unless otherwise stated
| | | | |
| --- | --- | --- | --- |
| Part Nimber | Part Description | Price | In Stock Y/N |
| | KRM 1:72 Straight Stauncions | $2.10 | |
| | KRM 1:72 Supported Stauncions | $2.25 | |
| KRM 1:72 003 | For Future Projects | | N |
| KRM 1:72 004 | For Future Projects | | N |
| KRM 1:72 005 | For Future Projects | | N |
| KRM 1:72 006 | For Future Projects | | N |
| KRM 1:72 007 | For Future Projects | | N |
| KRM 1:72 008 | For Future Projects | | N |
| KRM 1:72 009 | For Future Projects | | N |
| KRM 1:72 010 | For Future Projects | | N |
Postage & Handling - Minimum $6.00 - unless otherwise stated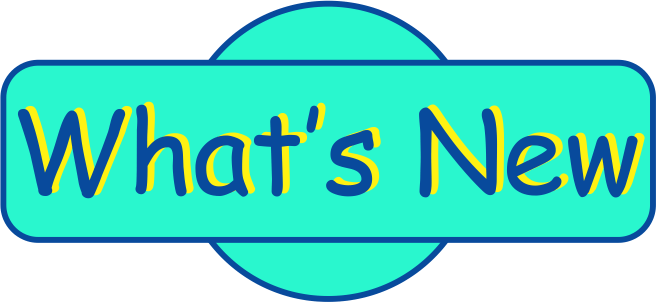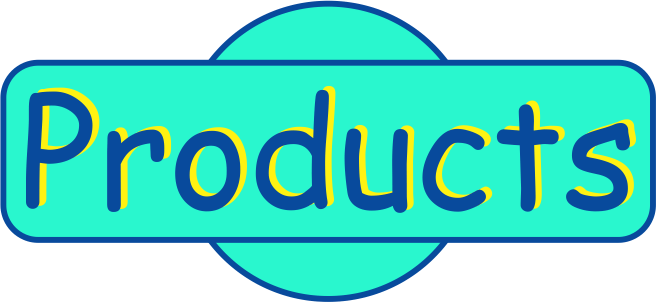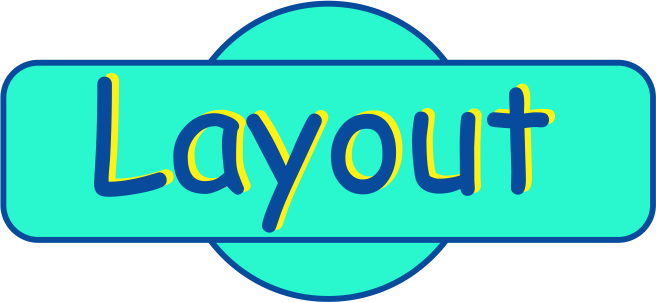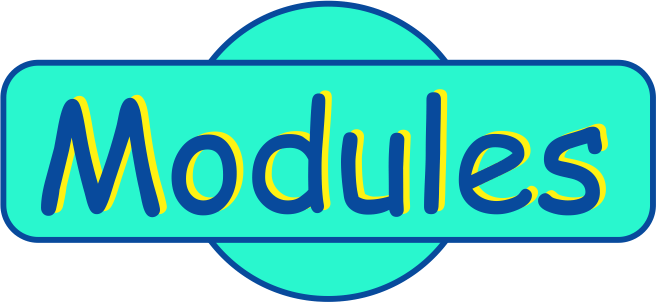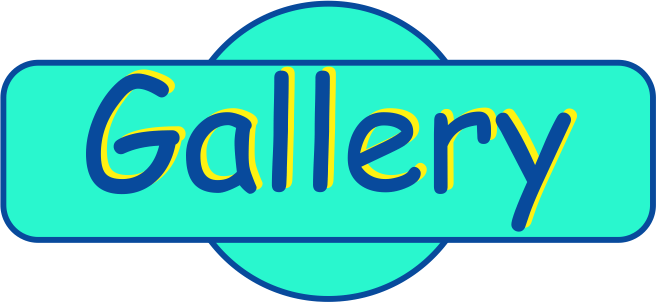 This site was designed & built by Keiran Ryan