Keiran Ryan Models Online Parts Catalogue
Wire and Drills
There has been a problem obtaining small drills, and those that are redily available, have increased in price, so, while unfortunate, some popular drill sizes will have to increase in price
I also think that price rises will need to occur with the brass wire and tube parts as well, in the near future. Only time will tell.
There has been a change with the wire products, and from 1st Decemebr 2015
they will no longer be available in the PVC Tubes, and the PVC Tubes have been deleted.
Please also note that the Drill part numbers have been simplified.
Wire and brass shapes are available in plastic sleves.
For more information on each kit, click on the part number.
Click on the "Y" in the in stock list for an order form
Postage & Handling - Minimum $8.00 - unless otherwise stated
| | | | |
| --- | --- | --- | --- |
| Part Number | Part Description | Price | In Stock Y/N |
| | 0.25 mm Wire x 10 | $6.30 | |
| | 0.3 mm Wire x 10 | $6.80 | |
| | 0.4 mm Wire x 10 | $7.35 | |
| | 0.5 mm Wire x 10 | $8.40 | |
| | 0.6 mm Wire x 10 | $9.45 | |
| | 0.7 mm Wire x 10 | $10.00 | |
| | 0.8 mm Wire x 10 | $13.10 | |
| | 0.9 mm Wire x 10 | $13.65 | |
| | 1.0 mm Wire x 10 | $15.25 | |
| | 1.2 mm Wire x 5 | $13.10 | |
| | 1.5 mm Wire x 5 | $13.65 | |
| | 1.6 mm Wire x 5 | $14.20 | |
| | 2.0 mm Wire x 5 | $19.70 | |
| | 2.5 mm Wire x 5 | $20.45 | |
| | 3 mm Wire x 3 | $23.10 | |
| | 0.4 mm Phosphor Bronze Wire x 10 | $10.50 | |
| | 0.5 mm Phosphor Bronze Wire x 10 | $13.10 | |
| | 0.8 mm Phosphor Bronze Wire x 10 | $15.75 | |
| | 0.8 mm Square Brass Wire x 3 | $15.20 | |
| | 1.0 mm Square Brass Wire x 3 | $13.10 | |
| | 1.5 mm Square Brass Wire x 3 | $14.70 | |
| | 1.0 mm Brass Tube x 3 | $8.40 | |
| | 1.5 mm Brass Tube x 3 | $10.50 | |
| | 2.0 mm Brass Tube x 3 | $12.60 | |
| | 2.5 mm Brass Tube x 3 | $14.10 | |
| | 3.0 mm Brass Tube x 3 | $15.75 | |
| | 1 mm Brass Angle x 3 | $11.00 | |
| | 1.5 mm Brass Tube x 3 | $13.00 | |
| | 2.0 mm Brass Tube x 3 | $16.00 | |
| | 0.25 mm Drills x 2 | $2.50 | |
| | 0.3 mm Drills x 2 | $4.00 | |
| | 0.4 mm Drills x 2 | $4.00 | |
| | 0.5 mm Drills x 2 | $4.00 | |
| | 0.6 mm Drills x 2 | $2.50 | |
| | 0.7 mm Drills x 2 | $2.50 | |
| | 0.8 mm Drills x 2 | $2.50 | |
| | 0.9 mm Drills x 2 | $2.50 | |
| | 1.0 mm Drills x 2 | $2.50 | |
| | 1.1 mm Drills x 2 | $2.50 | |
| | 1.2 mm Drills x 2 | $2.50 | |
| | 1.3 mm Drills x 2 | $2.50 | |
| | 1.4 mm Drills x 2 | $2.50 | |
| | 1.5 mm Drills x 2 | $2.50 | |
| | 1.6 mm Drills x 2 | $2.50 | |
| | 1.7 mm Drills x 2 | $2.50 | |
| | 1.8 mm Drills x 2 | $2.50 | |
| | 1.9 mm Drills x 2 | $2.50 | |
| | 2.0 mm Drills x 2 | $2.50 | |
| | 2.5 mm Drills x 2 | $2.50 | |
| | 3.0 mm Drills x 2 | $2.50 | |
Postage & Handling - Minimum $7.00 - unless otherwise stated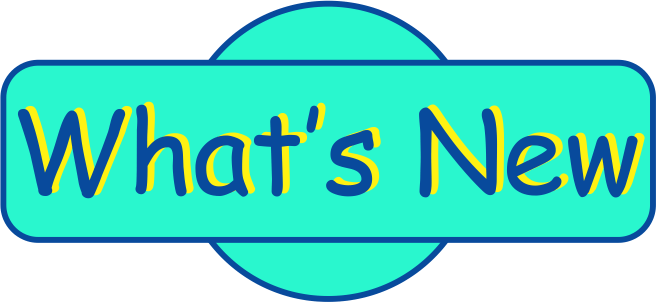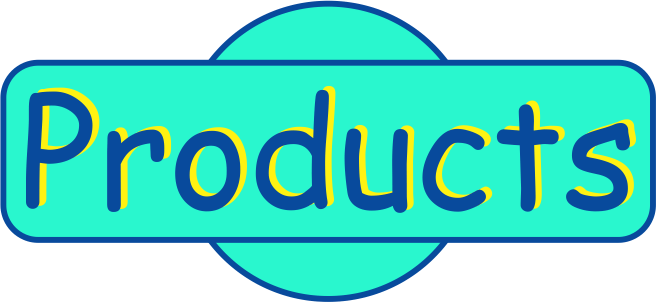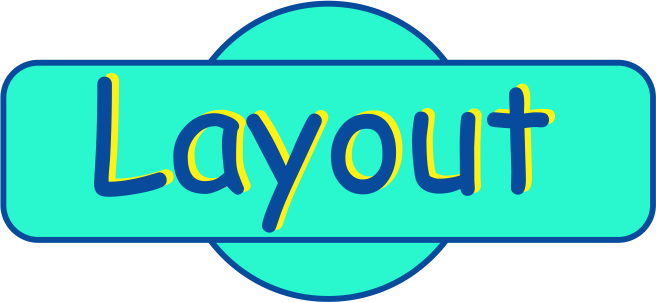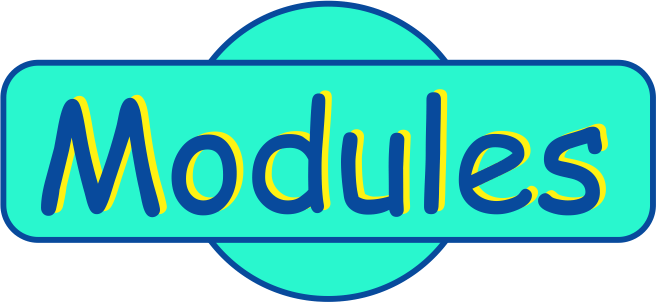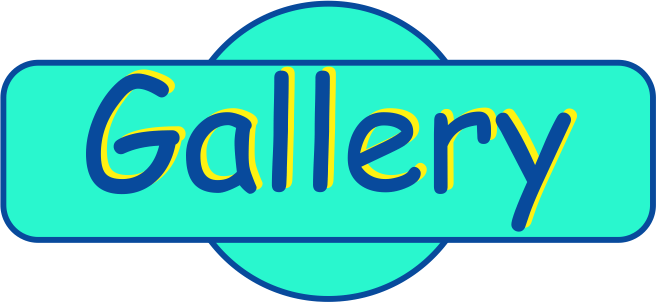 This site was designed & built by Keiran Ryan