- Upgraded 7th October 2018 -

This page will show case all new products that are either under development or soon to be released. And it will be constatly upgraded as necessary. - Upgraded 7th October 2018 -
The following products are currently under development:
I am now the proud owner of a Phrozen Make XL 3D resin printer and a Prusa Mk 3 FDM Printer, which will be extensively used to produce new parts and kits of all sorts of things, and as I am now retired after 36 years of working with the NRMA, I can concentrate on Keiran Ryan Models, sort of full time. So there will be some changes here, so "Watch This Space".

The first thing that I printed with the Prusa Mk 3 was a set of storage units, that hold strip wood, strip styrene and brass wire and shapes. These storage units come as a kit compriseing, a base and top section, caps and plugs that are designed to fit 16 mm and 20 mm electrical conduit (16 mm and 20 mm Conduit NOT Supplied in the kit). They come in sizes from 6 hole up to 18 hole, and can be found here under storage kitsThe price is $2.00 per hole

7 mm NSWGR Z20 Class Tank Loco Kit is being released at the end of this year, with Loco Construction classes being held at Picton in January and February, then ongoing once a month throughout 2019. This is being done to ensure that those modellers who purchase the kit will get it right the first time, as well as fine tuning the instructions. The price of the kit is $999.00 AUD, but once released, will increase to $1250.00 AUD

N Scale silo kits are under development. These kits will be mainly 3D printed, with the addition of simple etches for windows, doors, ladders, ladder guards, weighbridge, and rear door. There will also be metal to build the rear wagon shed with plans to assist in this task. Instructions will be in the same style as the HO Silos with the possible addition of a video instructions on Youtube. The range will include, S008, S016, S024, S027, S041/54, 50,000 Bushell (Molong, Parkes, Forbes, Eummungerie, Garie, Manildra)and Metcalf Silos, with additional kits to make up the extra bins (in the case where multiple bins are present). These kits will start to be release in the new year (2019) starting with the S008. The only thing not supplied in the kit will be Glue, Paint and (Corrugated Iron ????? Maybe).

7 mm BMT (Bogie Tank Wagon). This kit will feature a 3D printed tank and ends, with an etched nickle silver chassis, etched brass tank wrap, etched nickle silver ladder and fittings and some cast parts for the tank supports,end syupports, turnbuckles and bogie sideframes. Expected release, first quarter 2019. Should be a very nice kit.

7 mm K/RU chassis. This kit is being developed to be a craftsman like kit, that grows in time. The chassis with W irons etchs, will be released as a seperate kit, including any rivets and cleats to hold the nickle silver frame together. After a while there will be a K wagon kit release to fit the chassis (etched nickle silver), as well as a body for the RU (etched nickle silver). The body kits will be very inclusive and should be available around mid to late 2019. I am looking forward to doing these kits, they will take some time to get right, but they should be fantastic. There is also a development of an S wago kit as an etch kit in 7 mm, but that will be some time in the future. The aim of the kits is to teach modellers to use certin modelling techniques, such are jig building, Soldering and ensuring parts fit squarely.

There will soon be a range of HO silos such as the Metcalf silos and 50,000 Bushell silos, made up of mostly 3D printed parts. These are being printed in FDM (Fused Deposition Modelling)- PLA plastic wire. This gives them the oppurtunity to have a basic concrete look (texture) as well as making them as accurate as possible considering the limitations of such material. These should be vailable some time in 2019, but the first Metcalf silo will be on my Peak Hill layout, to be shown at Rose Hill in mid 2019. In the future some of the older smaller silo kits will be converted to this type of kit construction method, which will make them easier for the modeller to construct and much more accurate.

The 100 foot HO Grain Shed Kit will be getting a make over, with the addition of laminated nickle silver trusses. As well as the trusses there will also be footings for the trusses, that sit atop the pieces of rail support, to assist in attaching them to the trusses. These upgrades will make the sturcture more stable, however this will come at a price as the trusses are much more expensive that the laser cut acrylic ones currently supplied with the kit. All the other brass support pieces are also being replaced with nickle silver, making the job of soldering much easier and cleaner.

There will be a new range of HO Chain Wire fencing coming soon. The material will be done in the same size as the current Walkway and Expanded mesh etches however it will be done in Nickle Silver. There will also be 50 foot (5 x 10ft HO sections x 6 foot high fence sections with barbed wire, supplied with 0.5 mm brass wire for uprights. There will also be a selection of small and large gates with and without barbed wire attached. These products should be available before the end of November 2018.

HO Weldmesh fencing will be done in Nickle Silver, and will have the ability to fold top and bottom as per the normal domestic weldmesh fenceing system. The product will also include square wire to make up the fence posts that would normally be used to attatch the fence section to.

The 400 TPH silo outloaders will become available as a kit later in the year. They will be of the type before Work Health and Safetly issues changed the structure of the outloaders. They will be an etched Nickle Silver kit with 3D parts. These outloaders were fitted to all types of silos all around the state of NSW.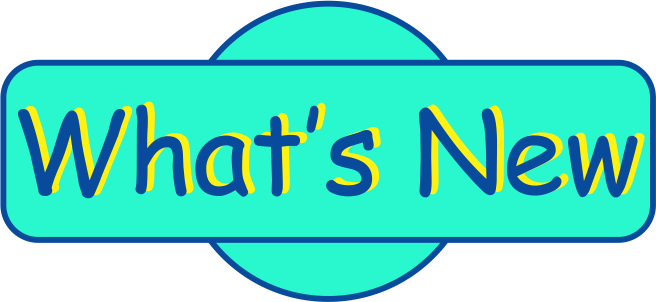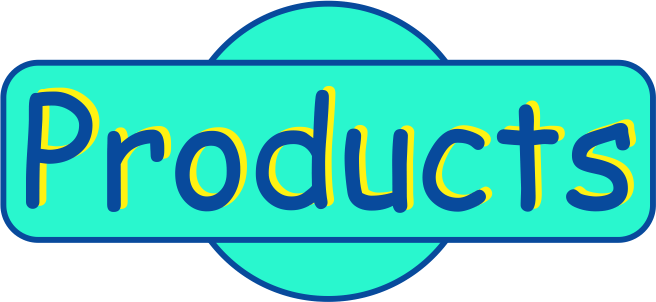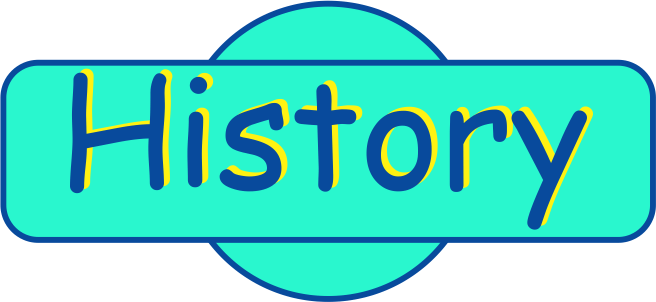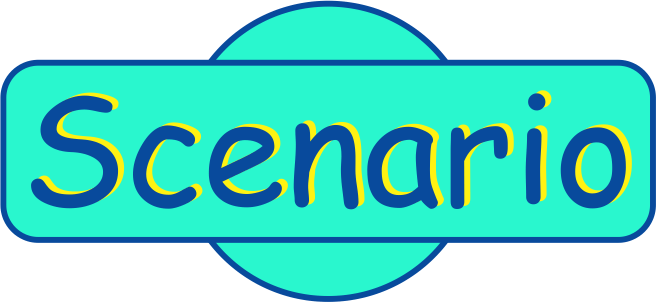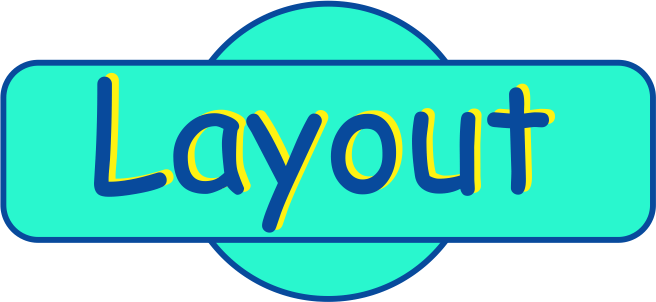 This site was designed & built by Keiran Ryan